There Is No Such Thing As Too Much Good Service…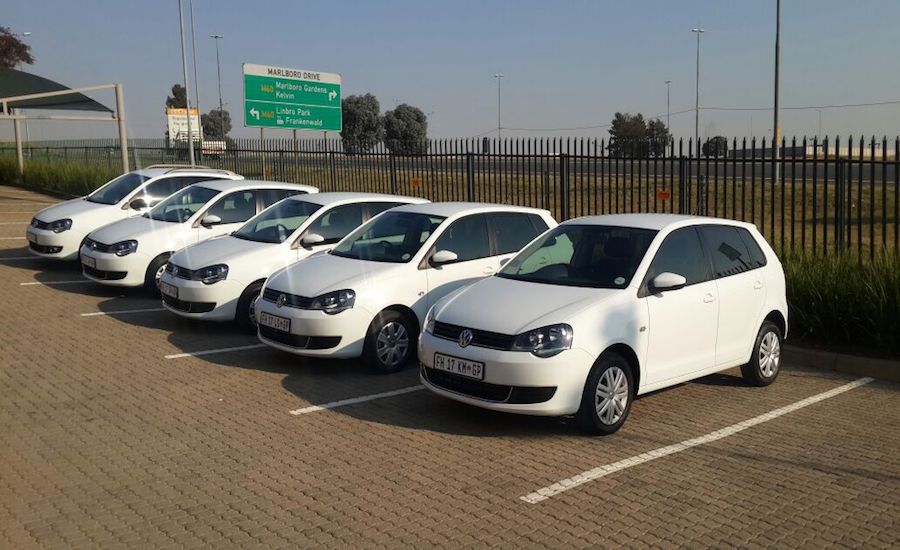 At Rhine Ruhr we aim to keep each instrument supplied by us functioning to factory specification for the entire lifetime of the instrument.

This means that Rhine Ruhr employs a factory trained technician for each type of equipment supplied. We also train our customers on the correct operation and use of equipment.

Rhine Ruhr carries a large stock of recommended spare parts and reagents locally to minimize downtime. But, why not fix it before it breaks? Rhine Ruhr recommends that our customers implement a Preventive Maintenance Plan.

Don't forget that we will come to you. Rhine Ruhr's team of certified technicians will repair or perform preventive maintenance schedules on site.


---

Our Passion…

To Fix It Right, First Time, On Time, Every Time